Meet The Face Behind Cal-Waste & Recycling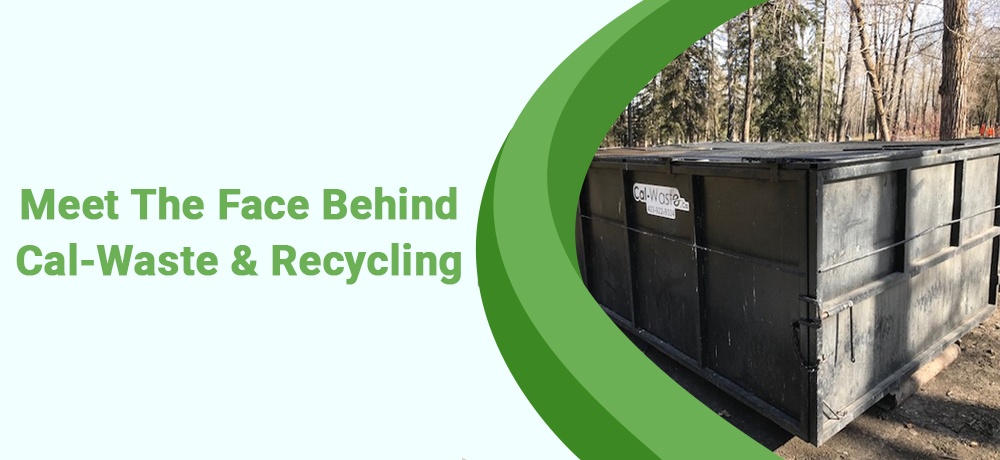 I'm Melanie Trigger, the proud owner of Cal-Waste & Recycling.
I look forward to sharing my story. I hope that you will enjoy getting to know me better.
I was working in the advertising industry for a large corporation and always found myself coming up with solutions that could save time and money while improving processes. However, these suggestions were usually frowned upon by my supervisors, and I would have to go through a long chain of command for approval.
It was tough to put in the hard work only to see my ideas get rejected, especially when all I wanted to do was to satisfy the customer. I kept thinking that I wanted to work for myself, but I wasn't sure what kind of business to start.
One day when I was driving down 52st SE and saw a bunch of garbage dumpsters for sale. Eureka! At that very moment, I decided to get into the waste management and recycling industry. I registered my firm in 2013.
Over the past seven years, I have noticed that when I first started, I was using the City of Calgary landfill sites to dump my garbage, and the city was charging an extremely high rate to dump commercial waste.
After doing some research, I realized that there were a few private recycle depots in the city, so I started dumping my garbage with them. These depots sort through all the refuse that gets brought in, and anything that can get reused, such as bicycles and sporting equipment, gets donated to various charitable organizations, and as little as possible goes into the landfill.
I do my bit to reduce and reuse before recycling, and I believe what sets me apart from the others, is my integrity, trust, accountability, honesty, boldness, and of course, fun!
I also attribute my success to teamwork and customer satisfaction, as I love talking to people and getting to know my clients. I'm interested in their projects and what kind of renovations and cleanouts they are up too. I've been able to maintain a strong rapport with them over the years.
A great deal of my business has come from repeat customers, which tells me that I must be doing something right. It has created a feeling of satisfaction which was missing earlier in my career.
While I've had many amazing moments in my business, the most memorable was buying my first set of dumpsters, as it made things real! I thought that I couldn't afford to store these things, so I'd better get them rented out, but everything worked out well in the end.
When I am not doing pickups, I'm a political junkie, and I have a particular interest in the different types of government regimes around the world and how it affects their citizens. I also feel strongly about keeping children safe and carving a better future for them.
I have enjoyed sharing my story about the things which matter to me and how they influence the way I do business.
If you or someone you know could benefit from my expertise as a garbage removal and pickup specialist across Calgary, Airdrie, Chestermere, and Okotoks, Alberta, I invite you to get in touch. Please visit my website at www.cal-waste.ca.
Sincerely,
Melanie
---
---